friday 7 july
Esedra San Francesco Saverio - Villa Duodo - MONSELICE (PD)
, via Sette Chiese, 4
come arrivare
9.30 pm
Films in Competition: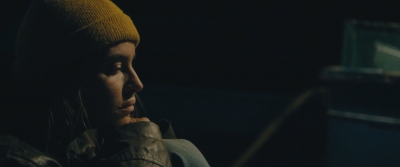 by Nicola Sorcinelli

Italy | 2017 | 14 min.
Two parallel journeys, Bianca's and a young illegal immigrant's, end up overlapping, in search of an impossible salvation, despite...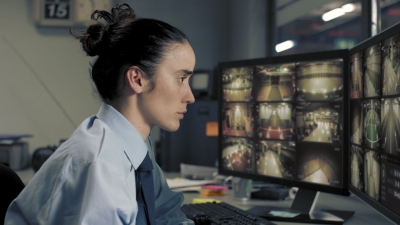 by Juanjo Giménez

2016 | HD | 15 min.
Luna and Diego are the parking lot security guards. Diego does the night shift, and Luna works by day.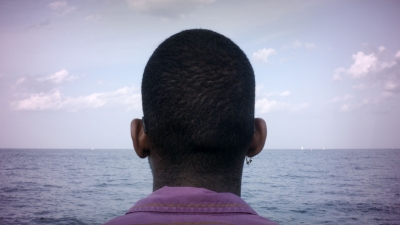 by Frederic Moffet

2016 | HDV | 9 min.
The Magic Hedge explores a bird sanctuary located on a former Cold War Nike missile site on the north...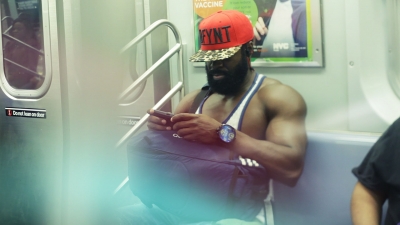 by Piotr Stasik

2016 | HD | 70 min.
"21 x New York" is an intimate portrait of the city and its people. We meet the characters in...
In case of bad weather:
la proiezione si svolgeranno nell'Aula Aldo Businaro c/o Castello di Monselice: viale Santuario, 11 – Monselice (PD).