saturday 8 july
Palazzo della Loggetta - MONSELICE (PD)
, via del Santuario, 6
come arrivare
5.00 pm
Films in Competition: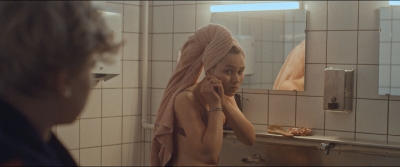 by Friedrich Tiedtke

2016 | HD | 15 min.
The 12 years old Mathias discovers the need of sexual experiences on a sailing boat. Surrounded by water, trapped on...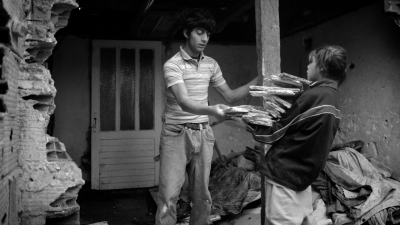 by Maximilian Feldmann

2016 | HD | 51 min.
A slum in a Romani neighbourhood. Ten-year-old Valentina invites us to meet her family. What follows are bizarre anecdotes,...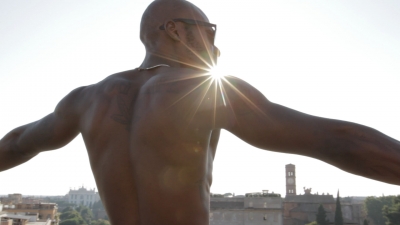 by Paolo Civati

2016 | HD | 82 min.
Castro was an occupied building in Rome, Italy. For more than ten years it has been a chance of...
Esedra San Francesco Saverio - Villa Duodo - MONSELICE (PD)
, via Sette Chiese, 4
come arrivare
8.00 pm
Massimo Cirri e Mirko artuso
"La volta che ho pensato di diventare matto"
Biglietto 10 euro.
Prevendite presso lo IAT, via del Santuario, 2 – Monselice (PD) – tel. 0429 783026
Massimo Cirri, storico conduttore radiofonico di Caterpillar Radio 2 RAI, e Mirko Artuso, attore e regista (direttore artistico del Teatro del Pane), entrambi frequentatori della follia, la attraverseranno insieme, tra aneddoti divertenti e racconti tratti dalle più intense pagine della letteratura e del teatro, cercando di illuminare, per una sera, le sue mille facce. Per l'occasione saranno accompagnati dalla magistrale sensibilità musicale della Piccola Bottega Baltazar.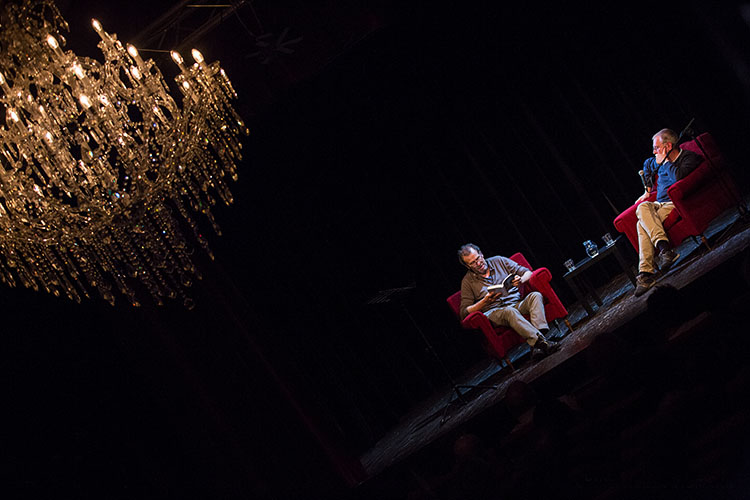 In case of bad weather:
lo spettacolo sarà spostato all'Auditorium dell'Istituto "J. F. Kennedy", via De Gasperi 20, 35043 Monselice (PD)
followed by
Films in Competition: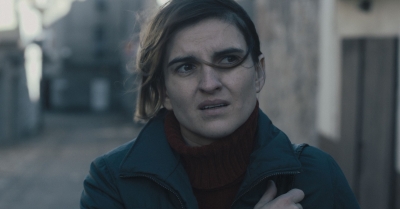 by Damian Kocur

2016 | altro | 21 min.
Ania comes out of prison on her first thirty-hour leave. At home, her husband and toddler son are waiting...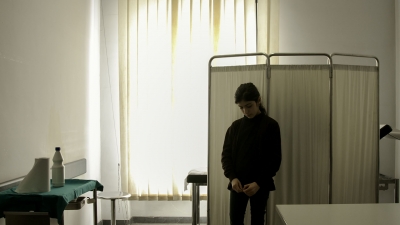 by Farnoosh Samadi, Ali Asgari

Italy | 2016 | altro | 15 min.
Fatma and her mother are Kurdish refugees in Italy. On their visit to the doctor, Fatma has to translate...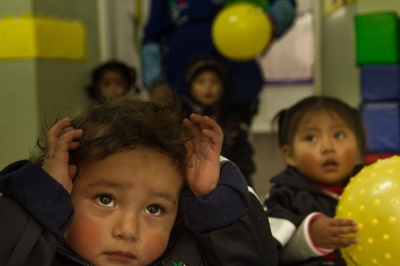 by Alessandro Pugno

2017 | HD | 73 min.
Peru. Where lamas once pastured in meadows at 4000 m, dirty water now springs from the rocks. In Huayhuay,...
Beer & Food a cura del Birrificio Birdò di Abano Terme e del Bioforno di Valsanzibio