thursday 6 july
Villa Draghi - MONTEGROTTO TERME (PD)
, via E. Fermi
come arrivare
8.30 pm
Degustazione in terrazza con i vini dell'azienda San Nazario di Vo'
9.30 pm
Films in Competition: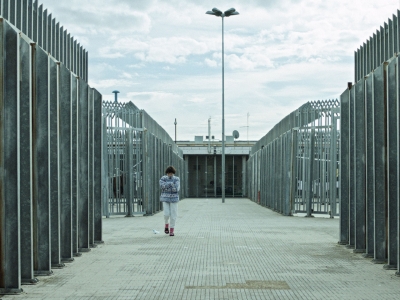 by Carlo Sironi

2016 | altro | 20 min.
After getting pregnant, Rocio is released from the identification and expulsion center in Rome. What she will decide to...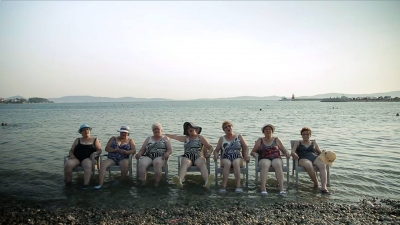 by Katia Bernardi

2016 | HD | 77 min.
Daone, a cold and wild village on the mountains. A group of "young" octogenarians are discussing about the fact...
In case of bad weather:
la proiezione verrà spostata all'Hotel Terme Millepini Y-40, via Cataio 42, Montegrotto Terme (PD) - www.millepini.it