tuesday 4 july
Castello di San Pelagio - DUE CARRARE (PD)
, via San Pelagio, 34
come arrivare
8.30 pm
Visita guidata al Parco e al Museo dell'Aria
Un viaggio attraverso la storia del volo umano.
Da qui partì e tornò Gabriele D'Annunzio per il suo volo su Vienna nel 1918.
9.00 pm
Degustazione di vini a Km 0
a cura dell'azienda vitivinicola Guolo - Vini Monticello
9.30 pm
Films in Competition: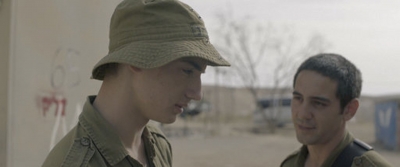 by Assaf Machnes

2017 | HD | 14 min.
Yonash, a junior IDF soldier, is supposed to stay at the army base over the weekend to serve his...

by Alessadro Porzio

Italy | 2016 | 16 min.
Mattia feels himself as a bird that cannot fly. But maybe he just needs to be brave.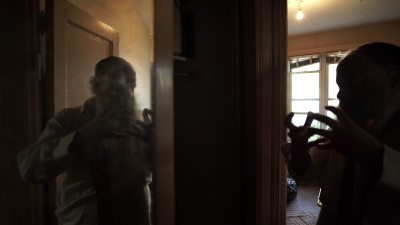 by Antonio Tibaldi, Alex Lora

2016 | HD | 74 min.
Abraham and Shraga are Orthodox Jewish twins who live a secluded existence in their inherited Brooklyn home. Since the...
In case of bad weather:
la proiezione si svolgerà al coperto in una sala interna.