sunday 2 july
Teatro Filodrammatici - ESTE (PD)
, via Calle della Musica, 13
come arrivare
5.00 pm
Animated Short Films in Competition: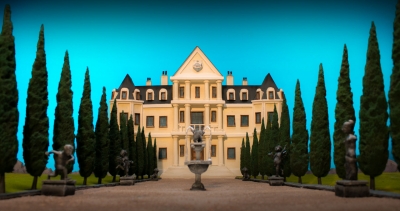 by Sonia Cendón, Sara Esteban, Arnau Gòdia, Ingrid Masarnau, Martí Montañola

2016 | altro | 8 min.
Roger plays the leading role in an stop motion animation series. He suffers an accident on set that leaves...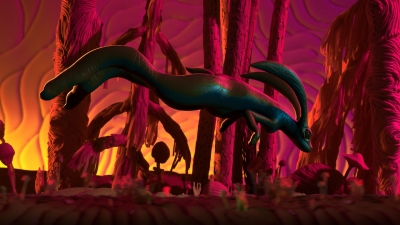 by Gediminas Siaulys

2017 | 35mm | 11 min.
This is a story about the eternal miracle of life and death. The unfortunate death of a wild hare...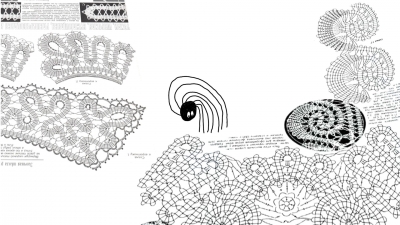 by Natalia Chernysheva

2016 | HD | 4 min.
The story about the relationship that transforms from hostility to friendship and mutual rescue.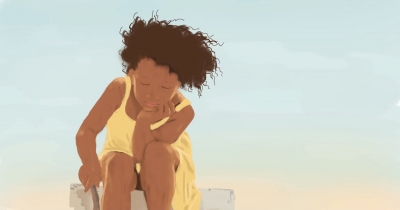 by Jorge Bellver

2016 | 35mm | 7 min.
The flight of a dandelion from the heart of Africa to our coasts symbolizes future hope for millions of...
17.45
Omaggio a Bruno Bozzetto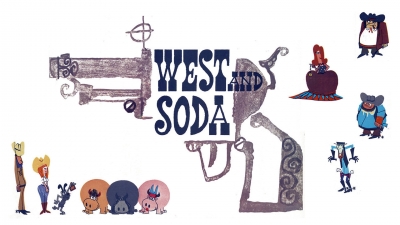 by Bruno Bozzetto

Italy | 1965 | 86 min.
A greedy villain tries to coerce a woman into marrying him so he can take over her land, when...
Giardini del Castello - ESTE (PD)
, via Giuseppe Garibaldi
come arrivare
18.00 - 19:30
Laboratorio: Zagazoo di Quentin Blake
Premio Andersen 2017 come "Miglior Albo Illustrato"
Una storia spiritosa e commovente sull'arrivo di un bambino, la crescita, la vita. Da quando il postino ha portato uno strano pacchetto, la vita di George e Bella è stravolta! Dentro c'è Zagazoo, un'adorabile creaturina rosa. Che un giorno, però, si trasforma in un avvoltoio urlante. Poi in un elefante che rovescia ogni cosa. A volte diventa un cinghiale, altre un drago sputafuoco o un pipistrello. E alla fine, una creatura coperta di peli che non smette più di crescere! Ma un giorno...
A cura della casa editrice Camelozampa - www.camelozampa.com
Ingresso libero fino ad esaurimento posti. Dai 5 ai 99 anni.
Info e prenotazioni: info@camelozampa.com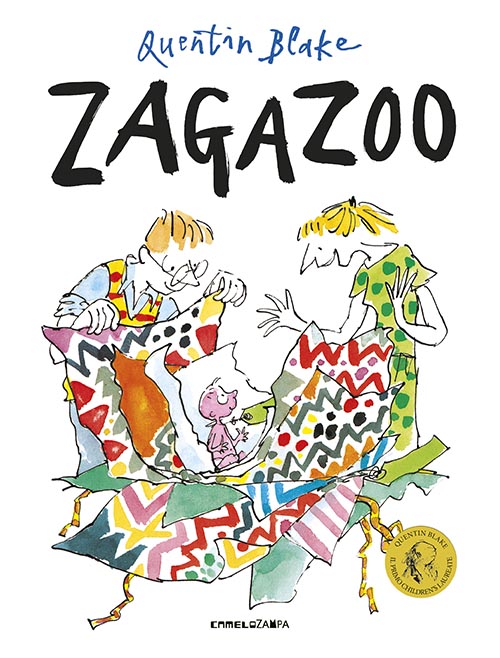 Piazza Maggiore - ESTE (PD) come arrivare
21:30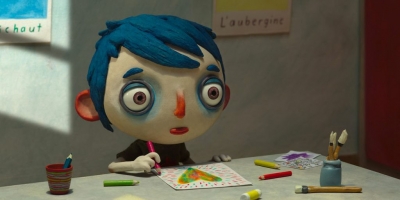 by Claude Barras

2016 | 70 min.
Nominated for the Best Animated Feature Film of the Year Oscar.
In case of bad weather:
le proiezioni saranno spostate al Teatro Filodrammatici - ESTE (PD), via Calle della Musica, 13.