saturday 16 july
Palazzo della Loggetta - MONSELICE (PD)
, via del Santuario, 6
come arrivare
15.00 - 17.00
Laboratorio: Come si scrive per il cinema d'animazione
Dallo sviluppo di un'idea alla realizzazione della sceneggiatura, tutte le tappe che caratterizzano la scrittura del cinema d'animazione. A cura di Davide Stevanato e Scuola Internazionale di Comics - Padova.
17.15
Films in Competition: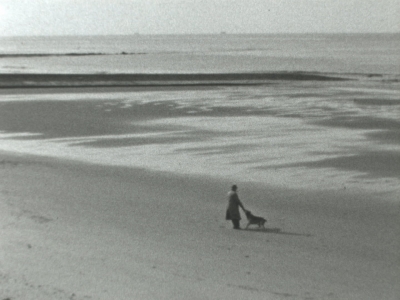 by Anne Collet

Belgium | 2015 | altro | 30 min.
While clearing out my father's house after his death, I found boxes of 8mm movies and slides of which...
by Zeno Graton

Belgie | 2015 | HD | 28 min.
To please his father, and win the love he lacks, Jay, 14, has to become a man and find...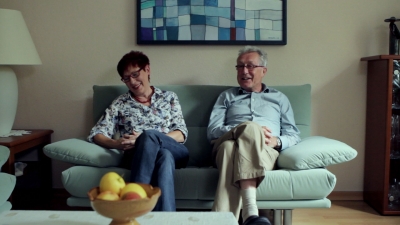 by Iris Fegerl

2015 | HD | 27:20 min.
'Spirit of a Dissection' is a journey to the limits of our existence started at the Anatomical Institute of...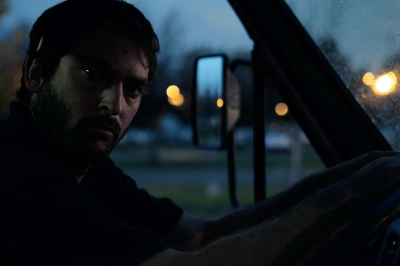 by Alberto Gemmi e Mirco Marmiroli

2015 | HD | 67 min.
Un uomo ha deciso di acquistare un attico in una discussa zona della città. Dalle vetrate di questo immobile...
Giardini del Castello - MONSELICE (PD)
, via del Santuario, 11
come arrivare
9.30 pm
Veneto Film network
Euganea Movie Movement presenta il suo nuovo progetto Veneto Film Network, un progetto Culturalmente Impresa di rete e servizi per promuovere e sostenere la cultura cinematografica veneta, www.venetofilmnetwork.it.
21.45
Films in Competition:
In case of bad weather: le proiezioni si svolgeranno al Palazzo della Loggetta - MONSELICE (PD), via del Santuario, 6.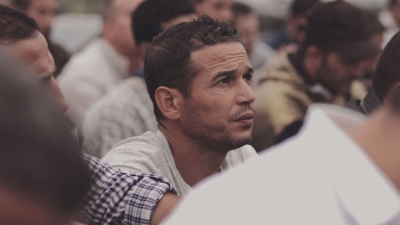 by Giovanni Aloi

2015 | HD | 14 min.
Italy, during the year 2015, Ali, a tunisian immigrant working in asbestos removal receives the Visa which will allows...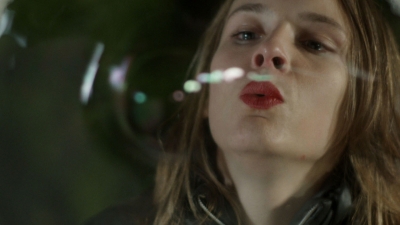 by Corrado Ceron

2015 | HD | 16 min.
Una giovane donna, Nina, mentre fa le pulizie di notte in un autogrill, rapisce una bambina di 8 anni,...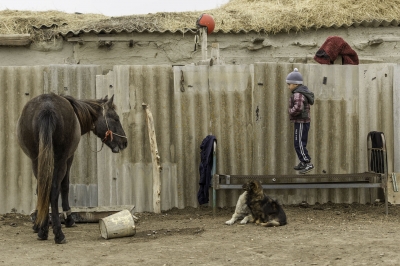 by Andrea Segre

2015 | HD | 72 min.
Il Kazakistan oggi vive l'euforia dello sviluppo che l'Italia non ricorda nemmeno più. Eppure la sua crescita è legata...