saturday 9 july
Circolo Culturale I'M - ABANO TERME (PD)
, via A. Brustolon, 3
come arrivare
17.15
Films in Competition: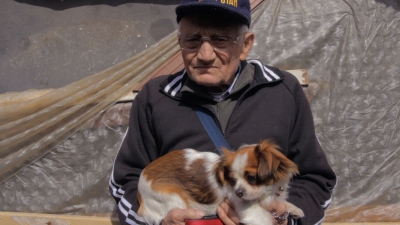 by Gianluca e Massimiliano De Serio

2015 | HD | 96 min.
Torino, Italia. Il Platz è una delle baraccopoli più grandi d'Europa. Un progetto di smantellamento si abbatte sulla comunità...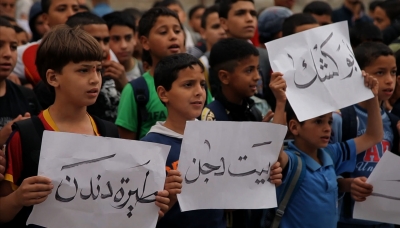 by Tamara Erde

France | 2015 | HD | 52:00 min.
How do the Palestinian and Israeli (Arab and Jewish) education systems teach the history of their peoples? This powerful...
9.00 pm
Cena
Cena con i piatti tipici della cultura palestinese a cura del gruppo I'Meating del Laboratorio Culturale I'M.
Prenotazione obbligatoria al 340 6782242
9.30 pm
Films in Competition: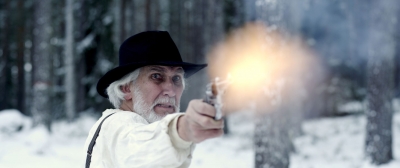 by Måns Berthas

2015 | HD | 19 min.
Harsh midwinter. A frozen marriage in a remote cabin. An man from the past returns to seek revenge, and...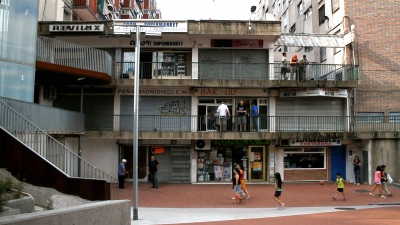 by Graziana Saccente, Maite Redondo, Maria Antonia Duque, Bally Valdivieso, Alazne Vázquez

Spain | 2015 | HDV | 22 min.
Ciutat Meridiana is a neighbourhood in the north suburbs of Barcelona, where the actions of the inhabitants become part...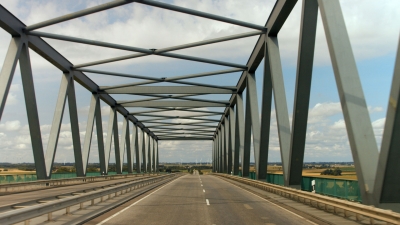 by Karsten Wiesel

Germany | 2015 | HD | 12 min.
One of Germany's longest bridges spans the Kiel Canal near Brunsbüttel at a height of 40 metres. As one...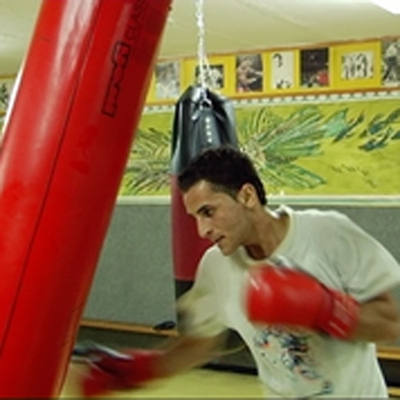 by Helen Yanovsky

Israel | 2015 | HD | 71 min.
"Nobody comes to box without a reason", claims boxing club founder Gershon Luxemburg. The Jerusalem Boxing Club operates out...
followed by
DJ set