wednesday 13 july
Fattoria Frassanelle Papafava - ROVOLON (PD)
, via Frassanelle, 14
come arrivare
7.00 pm
Visita al Parco e alle Grotte di Frassanelle
In case of bad weather: la proiezione si svolgerà al coperto.
Ingresso al Parco gratuito, vista guidata alle Grotte 3 euro.
Beer & food a cura del Birrificio Birdò di Abano Terme e del Bioforno di Valsanzibio.
9.30 pm
Films in Competition: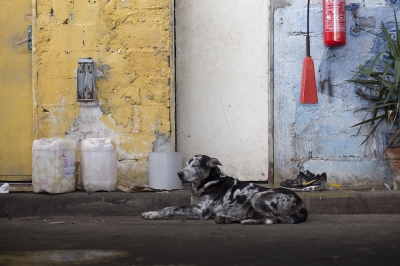 by Anna Trento e Marta Mancusi

Italy | 2016 | FULL HD | 37 min.
Carretera Cartonera è un viaggio e un documentario che attraversa cinque paesi dell'America Latina alla scoperta delle Editoriales Cartoneras:...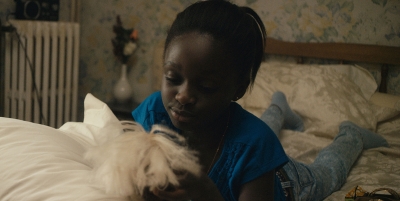 by Maimouna Doucouré

France | 2015 | HD | 21 min.
The 8-year-old Aida lives in an apartment in the Parisian suburb. The daily life of Aida and the whole...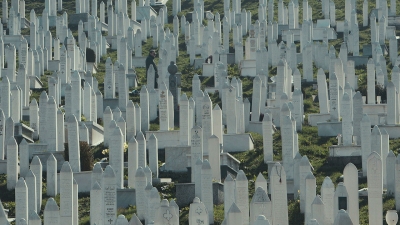 by Mattia Epifani

2015 | HD | 52 min.
Vito Alfieri Fontana è l'erede della Tecnovar, azienda fondata dal padre che nel corso degli anni si è occupata...