thursday 7 july
Il Gatto Nero Guesthouse - DUE CARRARE (PD)
, Via Pontemanco, 122
come arrivare
7.00 pm
Food & wine sulla terrazza de Il Gatto Nero
Villa Grimani Fortini - DUE CARRARE (PD)
, Via Pontemanco, 93
come arrivare
8.30 pm
Mostra fotografica
Inaugurazione mostra fotografica Gli opposti nella quotidianità, realizzata da EsteNsione in collaborazione con Carrare 2.0.
9.30 pm
Films in Competition:
Beer & food a cura del Birrificio Birdò di Abano Terme e del Bioforno di Valsanzibio.
In case of bad weather: la proiezione verrà spostata al Mulino di Pontemanco - Cafè Zhivago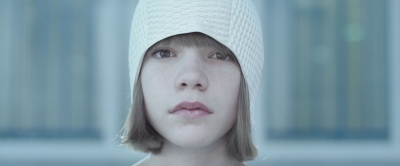 by Chris Raiber

Austria | 2015 | HD | 17 min.
A car drives through the snow. Behind the wheel is Nelly. She is thirteen years old. Nelly wants to...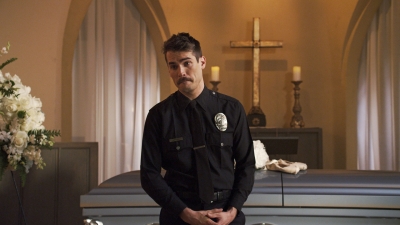 by Jim Cummings

USA | 2016 | HD | 13 min.
Officer Arnaud loved his mom.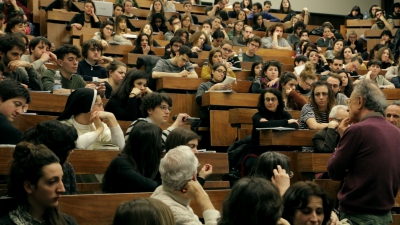 by Germano Maccioni

Italy | 2015 | HD | 70 min.
Conceived out of the experience of the Lecture on "Violence Against Women" held by the Philosophy Department of the...