thursday 14 july
Villa Cesarotti - SELVAZZANO DENTRO (PD)
, Via Melchiorre Cesarotti, 17
come arrivare
19.30
Cena di mezza estate
Cena realizzata in collaborazione con il Bio Orto di Selvazzano nel parco della Villa.
Info e prenotazioni: 348 4823001
9.30 pm
Films in Competition:
In case of bad weather: la proiezione sarà spostata all'Auditorium San Michele, Via Roma 68/B, Selvazzano Dentro (PD)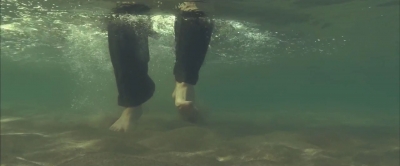 by Tonino Zangardi

2015 | HD | 19 min.
Ogni venerdì, nella bacheca del salottificio "Divani Più", viene appesa la lista dei cassintegrati. Andrea, trent'anni, una moglie e...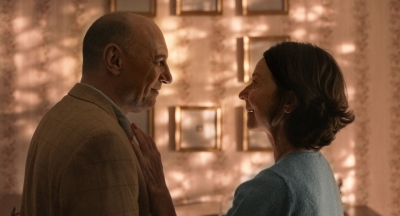 by Philipp Klinger

2015 | HD | 10 min.
A bitter-sweet black comedy about one man's obsessive attempt to get a rare and valuable stamp known as the...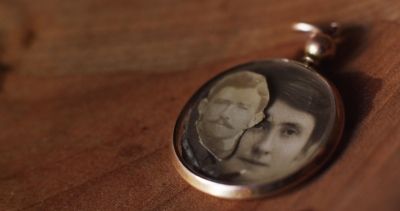 by Nicola Moruzzi

2015 | altro | 74 min.
Il 15 ottobre 1915, tra le montagne del Canada Occidentale, un tragico incidente sul lavoro stroncava la vita di...