friday 1 july
Villa Vigna Contarena - ESTE (PD)
, via Guido Negri, 15
come arrivare
20.00 - 20:30
Visita guidata
Un viaggio attraverso le splendide stanze e gli affreschi della Villa, costruita dalla famiglia Contarini Degli Scrigni nel XIV secolo.
9.00 pm
Inaugurazione del Festival
Degustazione di spumanti metodo classico a cura dell'azienda Cà Rovere.
9.30 pm
Film di animazione in Concorso
In case of bad weather: le proiezioni saranno spostate al Teatro Filodrammatici - ESTE (PD), via Calle della Musica, 13.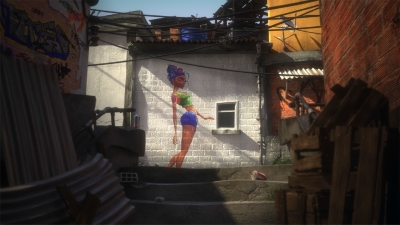 by Nathaniel Hatton, Ivan Joy, Tanya Zaman

USA | 2015 | HD | 3 min.
After painting a beautiful woman on the wall, a street artist is chased by police for vandalizing. His beautiful...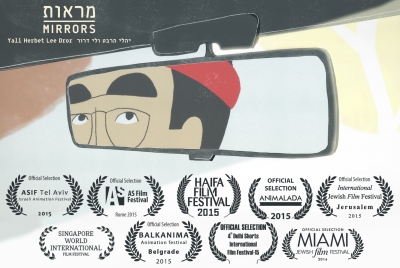 by Yali Herbet and Lee Dror

Israel | 2015 | HD | 7 min.
The relationship between a young girl and her father is being reflected as they spend time together in a...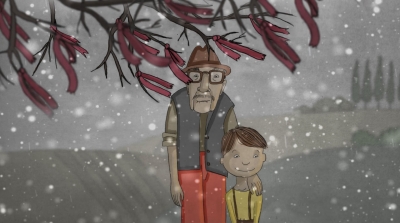 by Olga Poliektova, Tatiana Poliektova

Russian Federation | 2015 | HD | 13 min.
This is a movie-memory, narrated by a young boy about his views on life and death. It's also a...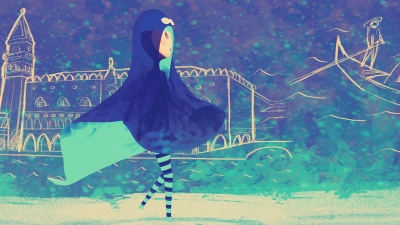 by Valeria Degli Agostini

2015 | HD | 5 min.
Un ragazzo seduto su una fondamenta di Venezia si sporge verso l'acqua e viene afferrato e trascinato sul fondo...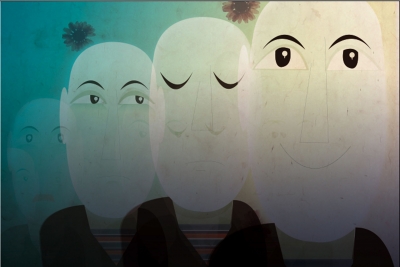 by Lucio Schiavon, Salvatore Restivo

2015 | 35mm | 15 min.
Questa è la storia di Gabriele Bortolozzo, eroe contemporaneo, eroe il cui nemico-mostro sono i veleni della produzione industriale...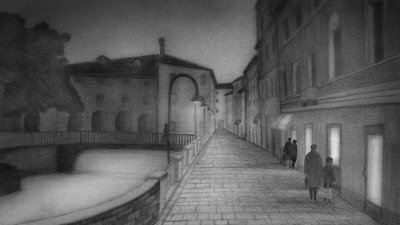 by Paola Luciani

2016 | HDV | 6 min.
Lungo una rete di vicoli, tra botteghe e apparizioni, un padre con una valigia e suo figlio si muovono...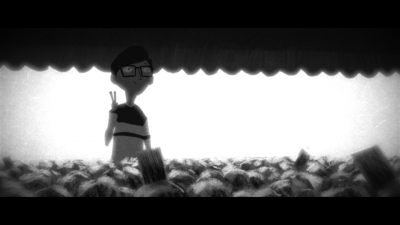 by Tomasz Pilarski

Poland | 2014 | HD | 6 min.
In a world full of gray where life flows peacefully and monotonously, light is gently drawing a story about...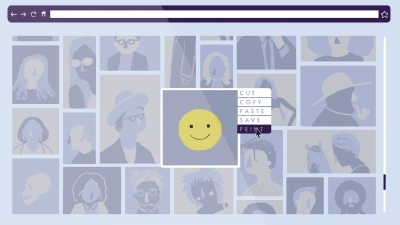 by Vicente Nirō

Portugal | 2015 | 35mm | 11 min.
To overcome loneliness and contempt of others, Lingo connects to social networks to get some companionship. Briefly he'll realize...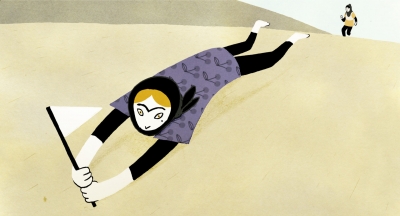 by Sarah Saidan

France | 2014 | HD | 14 min.
Vida is a young Iranian lifeguard. Popular on her team, she is determined to fight in order to be...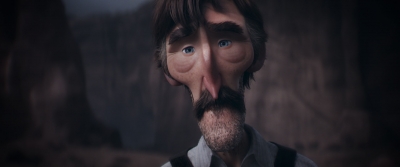 by Andrew Coats & Lou Hamou-Lhadj

USA | 2015 | altro | 7 min.
A weathered Sheriff returns to the remains of an accident he has spent a lifetime trying to forget. With...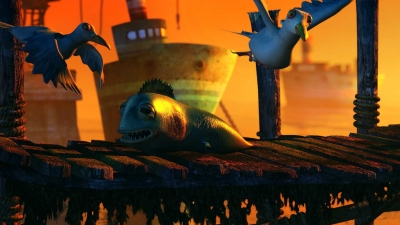 by Yann Goodfaith

France | 2015 | HD | 15 min.
A washed up fish is mistaken to be a man and leaves in search for a siren in the...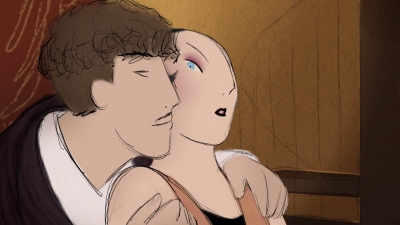 by Ludovica Ottaviani, Anna Sireci e Maria Testa

2016 | 5 min.
In una sala da ballo una donna, travolta inizialmente da un'irrefrenabile gelosia e poi da  furiosa pazzia, uccide tutti...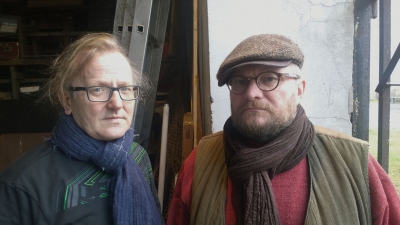 by Hardi Volmer, Urmas Jõemees

Estonia | 2016 | HD | 8 min.
This film is a poetical portrayal of the evolution and devolution, ageing yet also constant regeneration of an anonymous...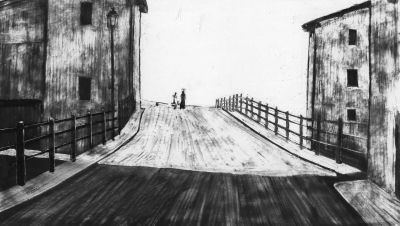 by Simone Massi

2014 | HD | 8 min.
Il maggio, il merlo: si nascondono al momento del canto. Le mois de mai, le merle: Ils se cachent au...