friday 8 july
Passo delle Fiorine (Monte della Madonna) - TEOLO (PD)
, via Monte della Madonna
come arrivare
9.00 pm
Degustazione di vini e prodotti del territorio a cura della ProLoco di Teolo.
9.30 pm
Films in Competition:
La proiezione è sul prato, portatevi una coperta.
In case of bad weather: la proiezione verrà annullata.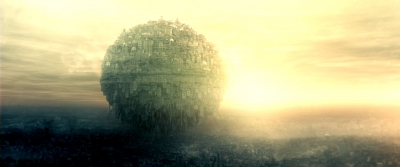 by Till Nowak

2015 | HD | 17 min.
Who owns reality? Who defines where fantasy begins? A genius musician lives a lonely life in a surreal, floating...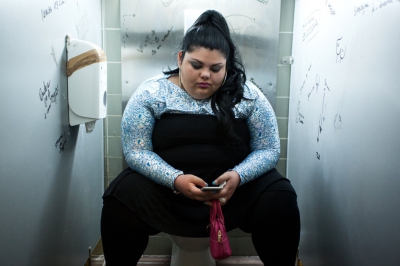 by Alessandro Capitani

Italy | 2015 | altro | 11 min.
20-year-old Veronica is imprisoned in a huge body. After continual mockings because of her physical appearance, she desperately hides...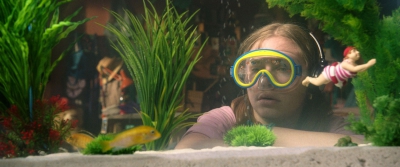 by Barbara Kronenberg

2015 | 35mm | 29 min.
While the 8th grader Ella faces a decisive math exam, which determines if she will be promoted to next...
followed by
Omaggio a Piero Tortolina
Anche quest'anno vogliamo ricordare Piero Tortolina, grande e insuperato "amante di cinema", animatore culturale e collezionista di capolavori introvabili.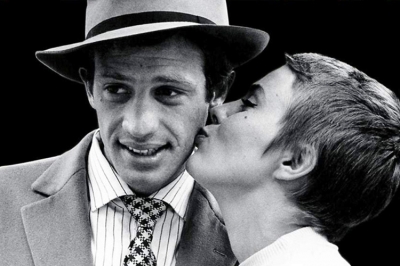 by Jean-Luc Godard

1960 | 87 min.
Michel Poiccard è un ladruncolo che, dopo aver rubato un auto, viene fermato da due poliziotti per un sorpasso...