Festival 2015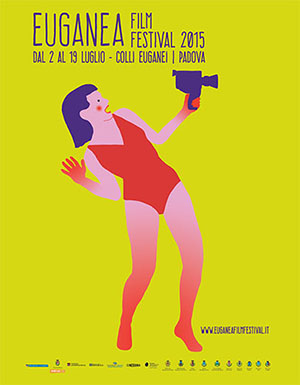 From 3rd to 19th July 2015 - Euganean Hills
The XIV edition of the Euganea Film Festival
Euganea Film Festival is now in its 14th Edition and counts over 60 films divided into different competitive sections, and many special events including the live shows by Andrea Pennacchi and Natalino Balasso and the tribute to Piero Tortolina.
Special guest of the three days dedicated to animation in Este is Peter Lord, director, producer and co-founder of the Aardman Animations, the legendary English animation studio. Some of the most beautiful and successful Aardman works will be screened for the occasion.
A program full of events and itinerant as in the tradition of the Festival.
https://archivio.euganeafilmfestival.it/en/festival2015/